Fluoride Varnish
Benefits of Fluoride Varnish
Application of fluoride varnish onto a tooth keeps fluoride in actual contact with the surface of the tooth for a longer period of time and therefore enhances its beneficial effects. Fluoride varnish actually tastes better and can easily be applied by the assistant rather than the dental hygienist, plus less likelihood that a small child will swallow it. Since we know that fluoridated city water supply will reduce decay anywhere from 25% to 62%, and that the CDC  (Center for Disease Control) has named this process as one of the 10 greatest public health advancements in the twentieth century, it behooves all to adhere to optimal levels of fluoride treatments.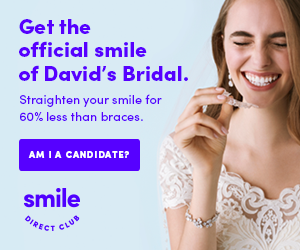 The FDA approved fluoride varnish, other than preventing and reducing decay, also significantly reduces sensitivity caused by TBA (toothbrush abrasion). Fluoride varnish fills the sensitive open tubules with fluoride and lasts for about 6 months. Open tubules are often caused by aggressive tooth brushing. Fluoride varnish can also be used as a cavity liner under a filling which also significantly reduces sensitivity, especially to cold.
The use of fluoride varnish, not only helps the dentist, but also the patient. The younger patient is less likely to swallow the fluoride plus it is very easy to apply. It is an excellent application of fluoride for patients with a strong gag reflex. The flavor is now also good, and the dingy yellow or flat white color has been corrected to that of tooth color and this adds to its popularity. The only drawback, and this is minor, especially to a young person, is that they should not brush or floss their teeth until the next day, and they should eat no crunchy food on the same day as application. The varnish sets immediately upon contact with saliva and the fluoride remains in contact with the tooth for many hours. This enhances its efficacy. Tooth sensitivity, as a result of open dental tubules is prevalent among about one third of the population. Fluoride varnish is very helpful in reducing this sensitivity.
Although fluoride varnish is relatively new in the United States, it is about twice as effective as conventional applications of fluoride, and maintains a stronger concentration than foam or gel. Since we know that fluoride in general aids in remineralization, then decay prevention is enhanced.
Today's Dentist
Life Member American Dental Association, Emeritus Fellow of Academy of General Dentistry, American Association of Implant Dentists