About Today's Dentist
Todays Dentist provides readers with continually updated content written and provided by a well-rounded, broadly educated and extremely experienced dental professional. With dental experience exceeding 40 years, Todays Dentist provides the consumer valuable information in non medical terms in hopes of making cutting edge dental technology accessible to patients and non dental professionals.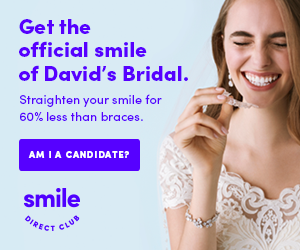 Todays Dentist is proud to provide original content backed up by years of experience in the dental profession. Content is carefully written to provide answers and information to the consumer patient, and then is signed by "Today's Dentist," a practicing dentist. The goal of the Todays Dentist site is to give back to those who have made life so special.
Topics include:
Dental Injections
Crooked Teeth
Electric Toothbrush
Dental Amalgam-The Mercury Controversy
Preventive Dentistry-Reduce Decay
Toothpaste
Dental Hygienist
Sedation Dentistry-Laughing Gas
Cosmetic Dentistry-Esthetic Dentistry
Dental X-rays
Snoring
Dental Insurance
Tongue-Tie
Wisdom Teeth
Congenitally Missing Teeth
Toothache
TMJ Syndrome
Dry Socket
Bruxism
Canker Sores
Toothbrush Abrasion
Pregnancy and Dentistry
Toothbrushes
Fever Blisters
Stainless Steel Crowns
First Dental Visit for Child
Dental Sealants
Decay
Halitosis
Fluoride
Cracked Tooth Syndrome
Dental Veneers
Dental Implants
Root Canals
Dental Specialties
Crowns
Tooth Whitening