Bacterial Plaque
Bacterial Plaque can cause damage to your teeth, gums, and ultimately bone
The oral cavity is host to millions of bacteria from over 500 strains that organize themselves into a sticky film or plaque which attaches daily to the surfaces of the teeth, often below the gumline.  If left undisturbed for too long, decay to the tooth may occur due the demineralization process. Also, inflammation of the gums followed by eventual bone loss and damage to the periodontal attachment which binds the gums to the tooth, and the tooth to the bone, happens if the plaque is not properly removed from the tooth.  This also may cause halitosis or bad breath. The inflammation to the gums is called gingivitis, followed by damage to the bone and gums which is called periodontitis.
Calcium from your saliva may be deposited into the plaque which then calcifies. Once calcification occurs and tartar becomes present, the patient can no longer remove it with a brush and floss.  The patient then requires a professional cleaning by a dental hygienist.  For the average patient, every six months is the proper timing of such cleaning.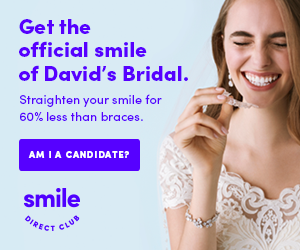 Bacterial plaque forms every 24-30 hours and must be removed daily.  Proper brushing and flossing is mandatory in removing this destructive plaque.  Interestingly enough, the oral cavity is the portal to the digestive system and these bacteria are actually helpful in that process. Water piks and mouthwashes are beneficial in preventing bacterial plaque build-up but the mechanical act of proper brushing and flossing is mandatory for the complete removal of this harmful plaque.
A patient, by proper brushing and flossing, as well as limitation of sugar, can prohibit bacterial plaque, decay, gingivitis, tartar build-up, bone loss, and foul breath.
Since dental decay, also known as caries, is the result of demineralization caused by acid under the bacterial plaque, it is imperative to remove all bacterial plaque in a timely manner with the use of any and all aids. Some of these aids are:  reduction of sugar intake, timely and proper brushing and flossing, mouthwashes, water piks, stimudents, and toothpaste, followed with the biannual professional cleaning by a registered dental hygienist.
Today's Dentist
Life Member of the American Dental Association, Emeritus Fellow of Academy of General Dentistry, American Association of Implant Dentists