​How Much Does Teeth Cleaning Cost?
Teeth Cleaning Prevents Gum Disease
The main goal of professional teeth cleaning is to prevent gum disease, which is the primary cause of tooth loss in adults over the age of 40. The US Food & Drug Administration gives an overview of gum disease and how to fight it. There are many, many other reasons for periodic cleaning, all of which are preventive and ultimately save the patient a considerable

amount of money. Other than prevention of gum disease, decay is discovered early which then requires only a minor inexpensive filling; whereas, later discovery of decay may lead to an expensive crown. Even worse, an extraction followed by a bridge or an implant may become necessary. All of this and more, including root canals, can usually be avoiding by periodic exams, x-rays, and cleaning. It just makes good sense. In many cases, all this can be avoided, your money can be used elsewhere, and you maintain peace of mind knowing that your mouth is absolutely healthy. And don't forget about your breath! Clean teeth and healthy gums promote a refreshed mouth with excellent breath.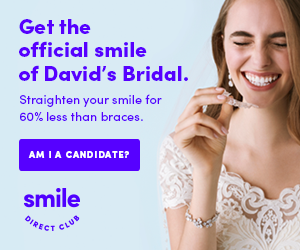 Cost of Teeth Cleaning
Typical Costs:
How long does a deep cleaning take?
In most cases, one half of the mouth is cleaned in each of two visits. Each visit will take about an hour. In other cases, and this depends upon the needs of the patient, the case may be treated by scaling one quadrant per visit and therefore require 4 visits of approximately 45 minutes.

What should be included:
Additional costs:
More Reasons to Get Teeth Cleaned
Today's Dentist
(A portion of the information in this article is from the American Dental Association, US Food & Drug Administration, and Cost Helper/Personal Care)
---