Do I Need a Dental Check-Up?
Dentist and Hygienist Both Give Patient a Dental Check-Up
Usually the dental hygienist sees the patient first, takes any necessary x-rays, records anything the patient feels is important and any decay or gum disease.  She then cleans and polishes your teeth by removing any tartar or calculus, plus any existing bacterial plaque. If the patient is under age 17, then topical fluoride is added.  She may discuss methods of avoiding decay or bleeding gums and answer any questions you may have.  Your current medical condition and  medicines you may take are also recorded.
The dentist will then come in and give a very thorough exam and oral cancer screening, will confirm any existing decay, bone, loss, abscess, gum disease, sensitive teeth or wisdom tooth problems with you. He will check you both intraorally and extraorally and include your neck and temporomandibular joint. If you have missing teeth, he may discuss replacement by fixed bridges, implants, or removable partial dentures.  Whatever the treatment might be, he will gladly discuss it with you.  This is a perfect time for you to ask about fees and how may visits.  Sometimes, he may refer you to a specialist for specific treatment, such as orthodontics, periodontics, pedodontics, endodontics or oral surgery.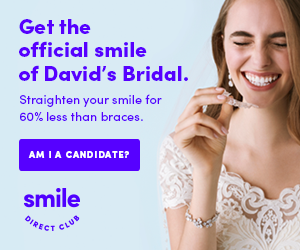 Your bite or occlusion (how your teeth come together) is carefully examined as are all existing fillings and crowns.  Any cracked teeth or noted and recorded.
The x-rays, taken by the hygienist or the hygienist's assistant, are then very carefully examined by the dentist for any abnormalities which will also be recorded and discussed with the patient.
A very thorough exam eliminates future  surprises for the patient and, after any necessary treatment, good prevention and oral hygiene usually eliminates the need for future treatment.  This leads towards a very happy doctor/patient relationship with no dental problems.
Today's Dentist
Life Member-American Dental Association, Emeritus Fellow-American Academy of General Dentistry, American Academy of Implant Dentistry.