Occlusion, How Your Teeth Fit Together
What is meant by the word Occlusion in dental terms?
In dentistry, occlusion simply means how the upper teeth and lower teeth come together, in all functions. There are special terms  occlusion in each function.  Good occlusion, which is optimal, is when the teeth come together properly in all these functions, such as chewing and swallowing.  Incidentally, your teeth do not touch when chewing food, but do occlude very tightly when swallowing. Try swallowing and see.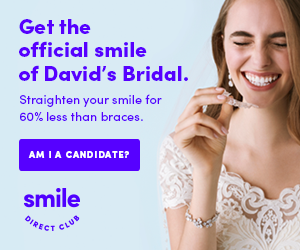 There are malocclusions, which the teeth do not come together or occlude properly when biting or swallowing. Class I bite is considered the norm.  Just some of the malocclusions are labeled as Class II bite (retruded chin), Class III bite (protruded chin), anterior open bite (open space between the upper and lower teeth in the front), overjet (upper front teeth too far ahead of lower front teeth), overbite (upper front teeth come down too far in front of lower teeth), arch forms (upper or lower arch too large or too small), anterior crowding (front teeth crowded), anterior end-t0-end bite (front teeth end-to-end), and bimaxillary protrusion (both upper and lower front teeth too far in front).  The temperomandibular joint, muscles, and crooked or malaligned teeth play a big part in this.
Sometimes, orthognathic surgery is required, along with orthodontics for correction.
Today's Dentist
Life Member of American Dental Association, Emeritus Fellow of Academy of General Dentistry, American Association of Implant Dentists