Are There Really Unlicensed Dentists?
Never be Treated by an Unlicensed Dentist
Treatment by an unlicensed dentist is a very serious matter.  It usually occurs when a marginally legal immigrant who has significant dental problems begins looking for treatment at a bargain.  The usual spiel is that the unlicensed dentist is certified in one of the Caribbean Countries or one of the northern countries of South America but is not allowed to legally practice in the United States.  They usually are found in the southern states which border with Mexico or those which are contiguous with the Gulf of Mexico.  The state of Florida has the most problems.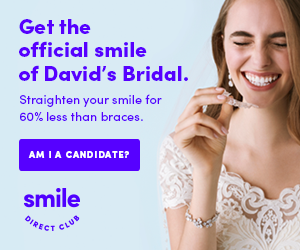 His or her "office" may be in a home, garage, or they may even make house calls.  They have been known to extract teeth, do fillings, crowns, root canals, and even do oral surgery.  Patients risk serious infection, very poor dentistry, disfigurement and possibly death in their attempt to save money.  Often, temporary crowns designed for children are used on adults.
The inability of some to speak English and the comfort to speaking to someone in their native language gives them a sense of well-being.  This is false and tragic as it often winds up costing the patient more in the long-run while at the same time exposing themselves to significant health risk.
It is a felony to practice dentistry without a license.  If you have any doubt you should call your individual state's department of health for guidance.
Today's Dentist
Life Member, American Dental Association, Emeritus Fellow of the Academy of General Dentistry, American Academy of Implant Dentistry