Amalgam
American Dental Association Responds to Dr. Oz's Show on Amalgam
"The Dr. Oz Show" aired a segment in March 2013 that may have alarmed dental patients about the safety of dental amalgam.  The nationally syndicated daytime health show is hosted by cardiothoracic surgeon Mehmet Oz, MD.
Although the show's producer contacted the ADA for information beforehand, repeated offers by the Association to arrange and interview with an ADA spokesperson dentist were declined, the ADA said.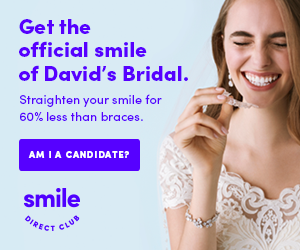 In the Issues Allert, the Association offers a link to the ADA Council on Scientific Affairs statement on the safety of dental amalgam and provides a summary of key points that dentists can share with their patients:
Silver-colored fillings, also called dental amalgam, are safe, durable, and affordable and have been used for generations.
Amalgam is one of several materials we use.  There are also tooth-colored material and gold.
The decision about what material to use is based upon a variety of factors such as size and location of a cavity, insurance coverage and any cosmetic concerns the patient might have.  There is no one size fits all approach.
Dentists have used amalgam for decades and most have amalgam fillings in their own mouth.
Major health and scientific bodies around the world agree that based on extensive scientific evidence, amalgam is safe and effective for dental patients.
Always feel free to talk with your dentist about your treatment options.  As your doctor, we want to answer any questions you may have so you can make informed decisions about your dental care.
The best dental filling is no dental filling, so be sure to brush, floss and eat a balanced diet to help prevent cavities in the first place.
The American Dental Association's website at www.MouthHealthy.org has infomation on how to take care of your oral health.
(From ADA News)
Today's Dentist
Life Member-American Dental Association, Emeritus Fellow of Academy of General Dentistry, American Academy of Implant Dentistry