Apicoectomy is Root Tip Surgery
An apicoectomy is Rarely Necessary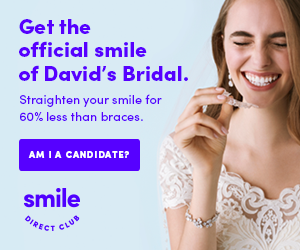 A single rooted tooth usually has one main canal which provides the pathway for the nerve, artery, and vein of the tooth.  Sometimes that tooth may contain more than one canal.  Most molars have three and sometimes even four canals.  The instruments used to cleanse the canals prior to the special root canal filling follow the "main channel" of the canal. Sometimes there are microscopic auxilliary or accessory canals right at the root tip.  The instruments follow the main canal. On a rare ocassion, this auxilliary canal may cause a problem of minor discomfort for the patient.  Most often, retreatment of the canal is sufficient to resolve the problem, but on a very rare ocassion, an apicoectomy may be recommended.  The procedure involves removing the apical end of the root and retro-filling it with an appropriate material. Any infected material near the root-end is also removed.  The procedure is usually performed by an endodontist (root canal specialist) and  most often solves the problem.
Sometimes a fistula, or gum boil, will develop which indicates a problem with a root canal.  This might indicate auxilliary canals, root tip infection, or even a split tooth.  If the tooth is actually split, the tooth will require extraction.
If the tooth is not split, the apicaoectomy procedure avoids extraction and expensive replacement with a fixed bridge or implant and crown.
Today's Dentist
American Dental Association-Life Member, Emeritus Fellow of Academy of General Dentistry, American Academy of Implant Dentisty