Canker Sores are Painful Yet Self-Limiting
Canker Sores are not Contagious!
Canker sores occur in the mouth on the inside of the lips, on the tongue and cheeks, and on the soft palate or lateral border of the throat.  They are sometimes called mouth ulcers or aphthous ulcers (pronounced aff-thus) and they create aphthous stomatitis. The first time a patient has a canker sore is usually during the teenage years and lasts about 10-14 days.  They are usually quite painful, can cause swollen lymph nodes, and vary in size from a very small spot to the size of a half dollar.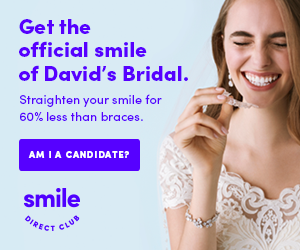 A canker sore is not caused by a virus like a fever blister and therefore is not contagious.  A fever blister normally occurs outside the mouth and a canker sore within.  The canker sore may be initiated by an allergy to a certain food item, especially if it is acidic, or it may be caused by nutritional or vitamin deficiencies, such as iron, folic acid, and B12.  Women have more than men and are more prone to have them during their menstrual cycle.  Also, abrasion with a toothbrush or scratching with a hard food may initiate a response.
Although canker sores are usually self-limiting, they are still quite uncomfortable.  Topical lidocaine, such as over-the-counter Benzocaine, may be used to numb the area of the sore and eliminate the pain for short periods.  NSAIDS (non-steroidal anti-inflamatory drugs) such as Motrin, Aleve, Ibuprofen, Aspirin, Tylenol, Celebrex, Naproxen, and others, help with the inflammation associated with the canker sore.
They absolutely are not contagious and their etiology or exact cause remains unknown. In addition to the possible causes listed above, a suppressed immune system may be involved.
Today's Dentist
American Dental Association-Life Member, Fellow of Academy of General Dentistry, American Academy of Implant Dentistry