Inheritance Plays Big Part in Congenitally Missing Teeth
Congenitally Missing Wisdom Teeth is Good!
The trait for congenitally missing teeth is most often inherited, but not always.  The teeth which are most often found to be congenitally missing are the wisdom teeth, followed by the lower permanent second bicuspid and the upper permanent lateral incisor.  18% of the population have congenitally missing wisdom teeth (which is good), and approximately 3% and 2% respectively are missing the second bicuspid or the upper lateral incisor.  Some studies demonstrate that the odds of girls having congenitally missing teeth is slightly higher than for boys.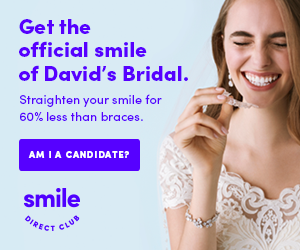 Other genetic and inherited problems are the size and shape of the teeth (usually smaller), the alignment of the (straight, crooked, crowded, or with spaces), and structure (usually defects in the enamel).
Dental terms used to describe congenitally missing teeth are:  hypodontia–missing less than 6 teeth, oligodontia–missing 6 teeth or more, and anodontia–missing all the teeth (extremely rare).
The treatment for congenitally missing teeth may come in stages depending upon the patient's age.  Many factors are involved with the spacing, bone structure, and treatment for this situation.  Among the common treatments are removable partial dentures (least desirable), orthodontics for space maintenance or closure, fixed or cemented bridges, and implants.  A thorough consultation with your dentist which may involve your orthodontist is definitely recommended.
Today's Dentist
American Dental Association-Life Member, Fellow of Academy of General Dentistry, American Academy of Implant Dentistry