Feel Free to Discuss Fees and Cost of Dentistry with your Dentist
Know the Cost of Dentistry, Fees
Any dentist will gladly and openly discuss the cost of dentistry or the fees for a particular procedure.  It is not at all out-of- line to ask.  I personally welcome that question in that it is just another item among many which establishes a bond or trust between the doctor and the patient.  In most cases, the doctor will have a gross profit of about 25% from which he must then pay his personal taxes.  Also, in some cases, there is a rather expensive laboratory cost to the doctor if partials, dentures, or crowns are involved.
The fees vary from locale to locale and the insurance companies pay different amounts for the same procedure based strictly on the zip code involved.  They also pay a percentage based upon their own usual and customary fee which is years behind the normal fee for the area.  Each insurance company is different so it is always best to get a predetermination of benefits prior to doing an expensive procedure.  There is usually a maximum that the insurance company will pay per year, and that amount has not changed in over 50 years.  It might be said that dental insurance is an assistance to you in paying your bill and it is extremely rare that your insurance will pay your entire bill.  Also remember that there is usually, but not always, a $5o.00 deductable paid by the patient before the insurance benefits apply.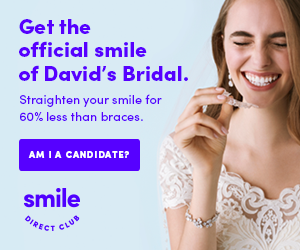 If you have dental insurance, and you would like to know exactly how much the insurance will pay and what the remaining amount might be, it is certainly OK to ask the dentist, or the financial manager of the office for what is known as a predetermination of benefits for the services needed. An estimate may be given but to be exact, it may be prudent to ask for the predetermination.
Be mindful that your dentist does not mind being asked about the fee for any particular procedure.  If you feel more comfortable asking one of the assistants, or for that matter, anyone in the office, don't hesitate as they are also glad to help you and certainly know the fees.  It is always proper to ask for the fees.  In most cases it can be very, very accurate.  On occasion, there may be some questionable areas which may or may not require a root canal.  This of course would increase the fee but the dentist will gladly discuss this with you.
Today's Dentist
American Dental Association-Life Member, Emeritus Fellow of Academy of General Dentistry, American Academy of Implant Dentistry