Dementia and Teeth
Brushing of Teeth may help dementia, also known as Alzheimer's Disease,  which not only has a devastating effect on the patient, but also members of the family and other associates.  It is prevalent now more than ever, probably due to early and proper diagnosis which did not occur long ago.  Almost everyone knows of someone in their own family or a friend's family who is affected by this disease. The patients lose their cognitive faction and sometimes do not recognize even their close family. This truly strains their relationship.
There is not a known cure for Alzheimer's Disease and there is no means of prevention as we do not fully understand the cause of the disease. Yet there are many things that hopefully help the condition, such as keeping your mind busy and active. Proper diet is another of the many ways to approach this.  But one method that statistics bear some semblance of success is proper brushing of teeth.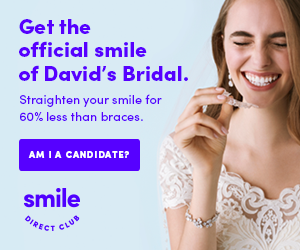 Proper brushing of teeth, and the number of times per day that the teeth are properly brushed, have a direct relationship upon the development of dementia.  It is said that the onset of dementia may be reduced by as much as 60% by brushing properly three times daily versus one time daily.  The proper brushing prevents gingival inflammation, decay, loss of bone, and eventual loss of teeth. This alone lessens the chance of bacteria entering your blood stream. Infrequent or improper brushing  has an adverse affect on the vascular system which might cause dementia.
So it behooves us all to begin to frequently brush properly and lessen the chances of dementia. A care-taker often is involved and must also know of this statistic. If not, they should gather that information from you.
Today's Dentist
Life Member of American Dental Association, Emeritus Fellow of Academy of General Dentistry, American Association of Implant Dentistry