Dentistry for Pets
Dentistry for pets, an important part of your pet's overall health
I would be remiss if I did not share my thoughts on dentistry for pets.  For those of you who have them, you know how important they are in your life. If you feel that way, and you should, then you should provide  them with timely and proper dental care.  This will definitely provide them with a happier and healthier life.
Dentistry for pets is very important.  Did you know that over half of pets have dental disease?  And this problem is more than often left untreated.  Your pet desires and needs the quality of life necessitated by periodic dental care. A pet's life is often cut short by the lack of dental care.  They age quicker and die earlier because of neglected dental problems.  The mouth is the portal of the digestive process.  Pets often tolerate broken and abscessed teeth and never complain of pain.  They have gum disease due to tartar build-up which can cause severe discomfort and early loss of important teeth.  They often have bad breath as a result of infection in their gums.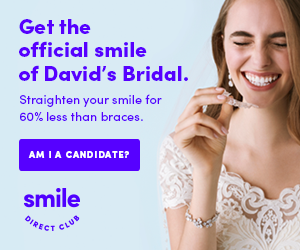 General anesthesia for pets is extremely advanced and is now considered much safer than in the past.  Anesthesia free cleaning is difficult to accomplish and is not fair to the pet. Periodic dental x-rays of your pet are strongly advised.  A dental problem is found on approximately 1 out of 3 pets when x-rays are used. Without x-rays, approximately 50% of extracted teeth will fracture and roots are left in the bone which can cause discomfort and infection.
Please consider dental care for your pet's oral cavity.  As mentioned above, the mouth is the portal to the digestive system.  If you want your pet to live the longest, healthiest, and pain-free life, dental care must be part of his overall care.
Today's Dentist
American Dental Association-Life Member, Emeritus Fellow of Academy of General Dentistry, American Association of Implant Dentists