​Fissured Tongue
Causes of a Fissured Tongue
The fissured tongue is found in approximately 5% or less of the population, usually in the older population. It is simply a groove or fissure, singular or multiple, on the top or side of the tongue.  A fissured tongue is totally benign, usually painless, non-contagious, and no treatment is necessary. However, it may be unsettling to the patient when they first notice it. It is more common in older men than women. Should it burn or be tender to certain foods, gentle cleaning with the toothbrush may be helpful. Sometimes these fissures or grooves trap food and cause bad breath. Yuck! The gentle brushing of the top of the tongue will eliminate that possibility.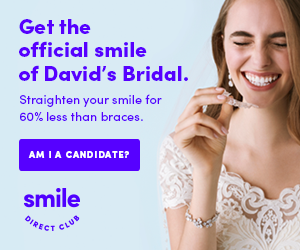 Fissured tongue is usually associated with one or more of the following conditions but not necessarily:
​Dry mouth
​Geographic tongue
Down Syndrome
Alcoholism
Inheritance
Injury
​Melkerson-Rosenthal Syndrome, which has symptoms of Bell's palsy, swelling of the face and lips, and fissuring of the tongue may be one of the causes, but we don't know for sure. It always occurs on the top side of the tongue and sometimes includes the lateral borders. Geographic tongue is sometimes associated with fissured tongue. It is also benign requiring no treatment.
As mentioned above, the cause of fissured tongue is unknown.  The condition is benign and most patients are completely unaware of its presence. Some say that drinking lots of water may be helpful.  Should bad breath or irritation occur, gentle brushing of the top of the tongue may be helpful.It is known that sometimes the fissures get deeper with age.
Today's Dentist
​Life Member of American Dental Association
​Emeritus Fellow of Academy of General Dentistry
​American Academy of Implant Dentistry