4. Another Fun Fact: We are slowly losing our wisdom teeth!
5. One More: The fetus does not remove enamel from the pregnant mother! (That is just an excuse for having poor oral hygiene and cavities!)
6. Bad teeth are not inherited, but bad oral hygiene and diet habits seem to follow the family line. Crooked teeth are inherited.
7. Topical application of an aspirin will make a tooth ache disappear. This false and will only cause a chemical burn on the gum tissue.
8. I will have full dentures because both my parents have them. The first part may be true, but since bad teeth are not inherited, it must be caused by the poor diet and oral hygiene habits passed down from the parents.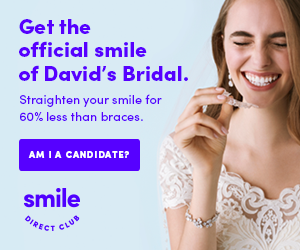 Today's Dentist
Life Member of the American Dental Association, Emeritus Fellow of the Academy of General Dentistry, American Association of Implant Dentists