Geographic Tongue is Benign and Harmless
Geographic Tongue is the layman's term for benign migratory glossitis.  Tiny finger-like papillae cover the dorsal surface, or top side, of the tongue.  These sometimes disappear and grow back, usually within several months. They appear to have changing "geography,"  therefore the nickname of geographic tongue.  They actually move around on the tongue to different places. Where they are last were seen returns to normal. This condition is harmless, does not lead to other diseases, such as cancer, and is rarely symptomatic.  The area(s) that are denuded of their papillae are slightly red and a very small few may have a burning sensation. The sensation usually occurs in the presence of acidic foods, toothpaste, or even the whitening gel used to whiten teeth.
Less than 5% (more like 2-3%) of the population, usually women over 40 years of age, develop geographic tongue. This may sometimes be possibly associated with hormonal imbalance such as low thyroid.  No one knows for sure. If there is rare discomfort, the recommended treatment is the use of NSAID's (Non-Steroidal Anti-Inflammatory Drugs) such as Motrin, Ibuprofen, Aleve, and the like. The condition is usually self-limiting but may recur from time to time.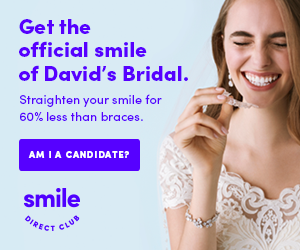 It is important to remember that this condition is harmless and non-contagious, although it is usually frightening to the patient when they first notice it.
Today's Dentist
Life Member of American Dental Association, Emeritus Fellow of Academy of General Dentistry, American Association of Implant Dentists