A dark tooth may become that way by a variety of reasons. One is trauma which compresses the blood vessels entering the root of the tooth and allows blood to fill the internal tubes of the enamel. This blood dries and the tooth looks dark and requires treatment by a root canal. Excessive decay may cause a dark tooth but proper restoration by the dentist may correct this situation. Stains caused by tobacco, coffee, tea, betel nut, or any other like-substance will cause external stains. A dark tooth of even dark teeth may be caused by too much fluoride. Older people generally notice their teeth become darker due to the thinning of the enamel through years of erosion, resulting in the darker dentin showing through. Whitening, or internal bleaching in the case of trauma, may correct this condition.
If there is recession of the gums which allows the tooth root to show, since the root is darker by nature, the whole tooth looks darker.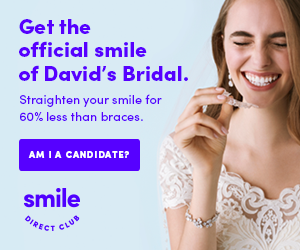 If the older type amalgam was used to fill a tooth, leaching of the dark color may occur through the enamel.
Reference: Dark Tooth