Gum Disease is Often Related to Heart Disease Gum Disease Often Present with Heart Disease and Other Medical Problems
In his Heart Healthy Report he states that "gum disease spreads bacteria into the arteries" and that "Cardiologists hardly ever look inside the patients' mouths.  But when I treated heart transplant patients at the Medical College of Virginia's VA hospital in the late '80's and '90's, I always checked their teeth and gums.
We don't yet know exactly how gum disease affects the heart, but we're beginning to get a pretty good idea.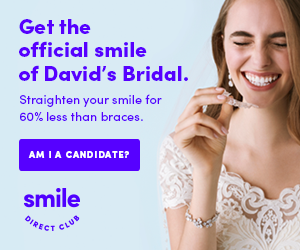 First, all people have millions of bacteria living in their mouths.  When a person has gum disease, that bacteria can get in the bloodstream through open sores.  These bacteria then stick to the plaque in coronary arteries, making the narrowing and inflammation even worse.
Another potential link focuses on the body's inflammatory response.  When you have gum disease, your body is in a chronic, inflammatory state, which contributes to the likelihood atherosclerotic plaque will form.
In addition, when your arteries become inflamed, it's more likely that newly formed, soft plaque will rupture and create a blood clot that blocks an artery completely, leading to an heart attack.
So you must pay attention to your teeth in order to protect your heart!  This means brushing your teeth after every meal, flossing daily, and regularly visiting your dentist."
Erectile dysfunction may also be associated with gum disease in men. So, with the possibility of  heart disease, atherosclerosis, and even erectile dysfunction for men, that clearly should be strong enough reason to get biannual dental check-ups and to maintain excellent daily oral hygiene.
Today's Dentist
American Dental Association-Life Member,  Emeritus Fellow of Academy of General Dentistry, American Academy of Implant Dentistry
Dr. Chauncey Crandall, M.D., states that gum disease (periodontal disease) may be one of the 8 Hidden Risk Factors for Heart Disease.