Hepatitis C
Can Hepatitis C be Cured?
Hepatitis C derives its name from "itis" which means inflammation, and hepatic with means liver. Therefore hepatitis C means inflammation of the liver, type C virus.
Hepatitis C is one of five hepatic viruses, those being types A, B, C, D, and E. Chronic hepatitis C over many years often results in scarring of the liver, also known as cirrhosis, as well as possible liver failure and even cancer.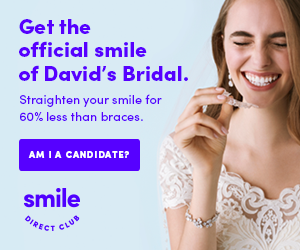 The primary cause of hepatitis C is IV drug use, although blood transfusions, organ transplants, and improperly sterilized medical equipment are other causes.
Tattooing with improperly sterilized equipment, especially in prisons, used to be a serious source of hepatitis C.  But now the highly regulated tattoo parlors are a rare source for the virus.
Chronic infection occurs in approximately 4 out of 5 patients with hepatitis C. After many decades with the disease, fatigue and possible cirrhosis of the liver occur.  Cirrhosis of the liver is more often caused by hepatitis B rather than C, which is the result of alcohol abuse which also increases the probability of hepatic cancer.
There are now drugs on the market, when used for long periods of time, 6-12 months, may result in the successful treatment of approximately 50-90% of the cases.  This treatment also decreases the risk of liver cancer by about 75%.
For more in Hepatitis C in depth information, please refer to Wikipedia and search for Hepatitis C.
Today's Dentist
Life Member of American Dental Association, Emeritus Fellow of The Academy of General Dentistry, American Association of Implant Dentists.