History of Dentistry
History of Dentistry, from the beginning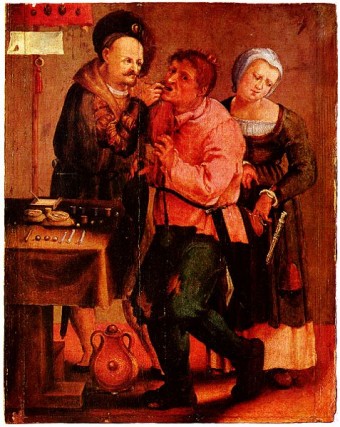 The oldest known history of dental treatment was approximately 7000 years BC during the Indus Valley Civilization. Bow drills, similar to the ones creating friction to start a fire, were used to "remove" tooth decay. Two thousand years later, around 5000 BC, the Sumerians decided that it was "tooth worms" that were eating holes in their teeth.  Of course this was totally incorrect but this belief persisted for thousands of years. It was not until the 1700's, yes that is 6,700 years later, that this theory was debunked.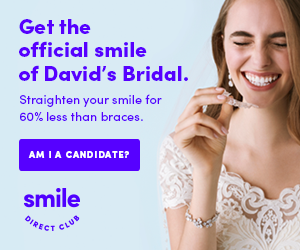 Actually, Hippocrates (from whence comes the Hippocratic Oath) and Aristotle, both from Greece, wrote about extracting abscessed and decayed teeth to eliminate dental pain, and even other diseases. Also, the first folks who performed these treatments were barbers, as there was no such thing as a dentist.  But it was also during those years that the "concept" of dentistry began.  French physician, Pierre Fauchard, who is now called the Father of Modern Dentistry, developed some of the procedures still used today, those being that teeth can be filled with filling material if all the decay is properly removed, and that the combination of sugar and the bacteria in bacterial plaque create acid which is the cause of tooth decay.
The Baltimore College of Dentistry was the first dental school and opened in 1840.  The American Dental Association was formed and monitored the educational process and the qualification and certification process of dentists.  Of course Colgate produced toothpaste and shortly after that, toothbrushes were the norm. It must be noted that although these were available, their use was not the accepted standard.
It was not until the 1940's that good oral hygiene became common-place, and now prevention and esthetics are truly in vogue.
Today's Dentist
Life Member-American Dental Association, Emeritus Fellow-Academy of Generl Dentistry,  American Academy of Implant Dentistry.