Lemons and Teeth, Not Good!
Lemons are Acidic and Damage Teeth
The eating of lemons, limes, oranges, and grapefruits in high quantities may cause damage to the enamel of your teeth.  They are not only acidic in nature, but also contain sugar which can be eaten by the bacteria in your mouth and that actually causes production of even more acid!  The normal "bugs" in your mouth love sugar and produce acid as a result. This acid lowers the pH from neutral (pH7) to the acidic range with a pH of about 3.5 and as mentioned above, causes erosion or demineralization of enamel. Some researches say that drinking juices of the above-mentioned fruits through a straw results in less damage.
The actual eating of the fruit itself is more detrimental than drinking of the juice since the enamel is more directly affected by the stronger acid when it has not been diluted to make juice.  At the least, one should rinse vigorously with plain water after drinking lemon juice to immediately dilute and dispose of excess acid in your mouth.  This simple procedure alone will minimize the destructive effect of citrus acid damage to your teeth.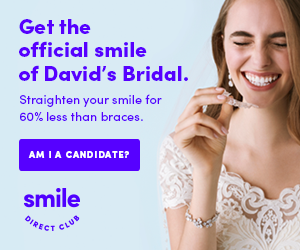 Many upper teeth, especially the central incisors, have deep grooves etched into the enamel when a person has a habit of eating raw lemons, limes, or oranges. And the actual cause results from the teeth being bathed in acid.
Today's Dentist
Life Member of American Dental Association, Emeritus Fellow of Academy of General Dentistry, American Association of Implant Dentists.