Medical Doctors have Limited Knowledge of Dental Care
Medical Doctors have Limited Knowledge of Dental Care
Unless medical doctors have a dual degree which includes an MD, plus either a DDS or DMD, or are an Ear, Nose and Throat (ENT) specialist, they likely have limited knowledge of dental care.  Since the trend now is for many patients, especially the disadvantaged ones, to seek dental care for pain or infection from the emergency room of the hospital where they are seen by the physician.  They are often treated for pain and infection which is only a temporary relief for the problem.  In most cases, the problem will recur and the patient again returns to the emergency room. This cyclical treatment for only temporary relief will not solve the dental problem. The patient should be referred to the dentist.
With aging, most physicians think that tooth loss is normal. It is not! It just might be a symptom of an existing medical condition. Women who are in the 50 and above age categories who also loose teeth are in roughly a 20% higher bracket for developing high blood pressure than those women of the same age who lose no teeth. This is a significant fact! Since women above age 55 with loss of some teeth are more apt to have high blood pressure, more dental health needs to be included for prevention.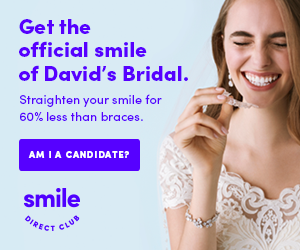 It is imperative that the medical and dental professions seek a better solution to this perpetuating problem. The patient usually does not receive a permanent type treatment to the cause of their problem.  In most cases, one of more of the following treatments are necessary:  extraction, drainage of infection, root canal, or a medicated temporary filling, etc. Antibiotics and analgesics are only temporary solutions to the problem.  This temporary treatment truly invites the patient to come back to the over-loaded and usually under-staffed hospital emergency room.  There is nowhere in that process that includes preventive dentistry which is what eventually should be achieved.
Everyone, especially postmenopausal women, should visit their dentist at least twice a year for a professional cleaning and check-up, with periodic x-rays. This action alone will reduce the risk of long-standing tooth decay which often leads to tooth loss. The reduction in the intake of sugar and daily brushing and flossing are mandatory. Treatment of existing problems followed by the introduction of preventive dentistry lessens the need for a dental patient to go to the already over-crowded emergency room.
Today's Dentist
Life Member of American Dental Association, Emeritus Fellow of Academy of General Dentistry, American Association of Implant Dentists