Keeping Your Mouth Healthy
How to Keep Your Mouth Healthy
Pregnancy
You have a lot to think about during pregnancy but staying on top of your dental needs is critical since pregnancy can take a toll on your teeth and gums. Make sure to tell your dentist that you are pregnant and about any changes you have noticed because if your mouth is healthy, it's a good bet your baby's mouth will be healthy too.
Babies and Kids
Creating a dental routine early can ensure a lifetime of healthy smiles for your child. Baby teeth are important teeth, and cavity prevention starts even before the first tooth appears. By teaching your children the benefits of brushing and flossing, you are putting them on course to be healthy for life.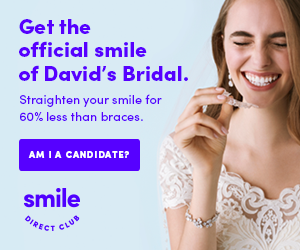 Teens
Everyone wants to look their best, and a bright, healthy smile is a big part of that. It's up to you to do the brushing and flossing to get there. Besides, bad breath is embarrassing! Take care of your teeth and gums today, and you'll never have to worry about that. Your smile will speak for itself.
Adults Under 40
Taking care of your teeth and gums isn't just about preventing cavities or bad breath. The mouth is a gateway into your body's overall health. And since gum disease and other health problems may be linked, brushing and flossing are more important than ever. See your dentist regularly to keep your smile, and yourself, healthy.
Adults 40-60
Did you know that dental disease is largely preventable? It's true. By making your oral health a priority now, you can ensure your teeth and gums are aging gracefully along with the rest of you. Remember: a healthy smile is a beautiful smile. It's all about being Mouth Healthy for Life.
Adults Over 60
Thanks to good oral health habits, more adults are keeping their natural teeth their entire lives. The key is prevention. The unique dental needs of senior adults include a vital connection between a healthy body and a healthy mouth. Don't neglect your oral health. It's an important part of being Mouth Healthy for Life.
Today's Dentist
Life Member-American Dental Association, Emeritus Fellow-Academy of General Dentistry, American Academy of Implant Dentistry