Nail Biting
Nail Biting is Unhealthy
Nail biting is unhealthy in several ways.  It is not only unsightly, it is unhealthy. It rarely damages the finger nail itself but can actually move the teeth, similar to finger sucking, and necessitate orthodontic treatment. It may also cause actual physical damage to the teeth, gums and even the supporting bone. But more importantly, underneath a finger nail is not the cleanest place, and serious disease may be passed from beneath the nail and into the body through the oral cavity. Colds and other viruses are quite readily spread in this manner unless meticulous washing of the hands occurs.
As you well know, the saliva carries many bacteria which can cause infection of the skin of the finger as well as the cuticle itself.  If the habit of nail biting continues over lengthy periods of time, actual deformity may occur to the nail as well as the finger itself.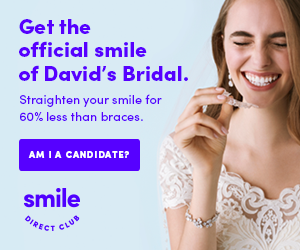 Another health risk is the possibility of spreading the common wart on one's hands.  Biting your finger nails is a method of spreading the wart, which is actually a Human Papilloma Virus (HPV).
Nail biting is possibly a psychological disorder, but is definitely a habit, and one which is very difficult to break.  It is common in children but not very common in adults. There is a chemical which is added to clear nail polish that has an extremely bitter taste and the patient receives a very stark reminder if he continues the habit.  That chemical is known as denatonim benzoate.
The "bugs" which cause many diseases make their home under the finger nails!
Today's Dentist
Life Member of American Dental Association, Emeritus Fellow of Academy of General Dentistry, American Aassociation of Implant Dentists