Gum Disease Increases Risk of Heart Disease as well as Pancreatic Cancer
Your Gums May be an Indicator of your Overall Health
It has long been known that gum disease (periodontitis) and heart disease are definitely related and very often go hand-in-hand.  Now it has been recently learned that gum disease is highly likely to be linked to pancreatic cancer.  This particular cancer has a very limited long-term survival rate (approximately 5%) and is often very difficult to detect.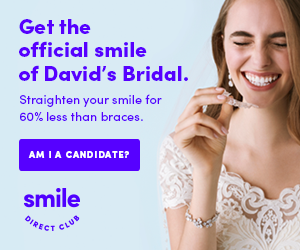 The findings show that persons with high levels of antibodies for one of the infectious strains of bacteria (porphyromonas gingivalis) causing gum disease, were two times more likely to contract pancreatic cancer than patients who do not have gum disease or evidence of an over-abundance of this bacteria.
Obviously, addtional long-term studies are needed.  But it behooves all to enhance their oral hygiene, eliminate any periodontal disease, inhibit bone loss, brush and floss regularly and properly, eliminate tobacco products and have your teeth cleaned professionally twice a year.
While we cannot be absolutely sure that increased levels of infectious strains of this bacteria cause pancreatic cancer, we do know that it is related to heart disease.  So it easily begs the question, "why not maintain meticulous oral hygiene?"
Today's Dentist
American Dental Association-Life Member, Emeritus Fellow of Academy of General Dentistry, American Academy of Implant Dentistry