Oral Cancer Exam
How, When, and Where Do I Get Checked for Oral Cancer?
Without a doubt, the best time and place to get an oral cancer exam is at your routine dental check up and cleaning appointment.  It only takes a couple of minutes.  Your dentist will depress your tongue and look as far down your throat as possible, checking the walls of your throat, the tonsil areas on the sides of your throat, and also the back portion of your tongue for any suspicious lesions.  The tonsils are carefully and examined visually for any abnormality. Texture, color, or any swollen areas are noticed.
The underside of your tongue, the floor of your mouth, the cheeks, lips, and hard and soft palates are also examined.   The underside of the jaw, all areas of the neck, the temporo-mandibular joint, and the thyroid gland on the front of your neck are also carefully palpated, or examined by touch.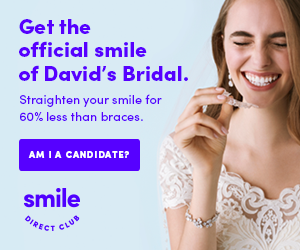 If x-rays are taken, all hard tissue areas are examined for anything that might suggest an abnormality.
The dentist can never be sure if a lesion is benign or malignant by x-ray, sight, or touch, and a biopsy is usually called for, or, at the least, a second opinion. That being said, bony knots, such as exostoses and tori, although concerning to the patient, are easily diagnosed by the dentist from visual exam and rarely require removal.
Special lights, and sometimes special dies are used as an adjunct to oral cancer exams but it has not been proven that these methods are more effective than the standard and thorough oral exam.
Heavy alcohol and tobacco usage increase the risk of oral cancer. Heavy patronage of these two habits makes the probability of oral cancer significantly higher. Any previous personal history of cancer and also familial history of cancer also raises the probability, especially when combined with excessive alcohol consumption or the use of tobacco products.
Oral cancer, especially if discovered in the early stages, may have a great outcome as it is highly curable.  However, procrastination of treating a developing lesion could result in significant disfigurement, quality of life, or even death.  Early detection is the key but prevention is even better.  An oral cancer exam at every dental check-up is imperative.
Today's Dentist
American Dental Association-Life Member, Emeritus Fellow of Academy of General Dentistry, American Academy of Implant Dentistry