Good Oral Hygiene is Preventive Dentistry
Daily Removal of Bacterial Plaque is Preventive Dentistry (Good Oral Hygiene)
The most powerful and predictable means of preventing tooth decay, inflamed gums, and bone loss is a daily regimen of proper brushing and flossing to remove bacterial plaque and food debris. This process also stimulates the gums and maintains their health. The objective is to make sure the teeth have no remaining bacterial plaque whatsoever once the teeth have been brushed and flossed.  This is good oral hygiene and is preventive dentistry!
Daily Hygiene
It is recommended that you brush properly twice per day and floss once per day. It matters not whether you use a manual toothbrush or an electric one. The bristles should be soft and rounded on the ends. Only a minimal amount of toothpaste is required, but always make certain that fluoride is an ingredient. You should mentally make certain that all surfaces of the teeth are cleansed.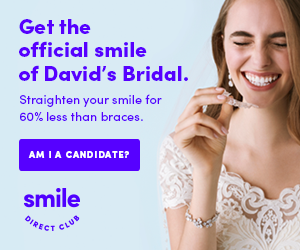 Tartar is nothing more than calcified bacterial plaque which has been allowed to adhere to the teeth too long. Calculus (tartar) is very detrimental to the gum tissue and to the bone. Proper brushing and flossing technique can preclude the formation of tartar but it is always recommended to have your teeth professionally cleaned periodically by a dental hygienist. The hygienist can quickly teach you the technique of flossing, which involves making a "C" or "V" around the two teeth creating the contact point and scraping up and down. This flossing technique readily removes any plaque and stimulates the gums.
Dental Aids
Dental aids such as a sulcus brush, proxibrush, floss aid, or perhaps mouthwash may be an adjunct to proper oral hygiene and reduced tooth decay.
Today's Dentist
Life Member of American Dental Association, Emeritus Fellow of Academy of General Dentistry, American Academy of Implant Dentistry