Osteonecrosis of Bones in the Mouth
Osteonecrosis of bones in mouth may be caused by drugs taken for osteoporosis
Osteonecrosis is a fancy word for infection or necrosis of the bones. This, on a very rare occasion, happens in the bones of the mouth.  When it does occur, it usually is the result of a patient taking intravenous medications such as bisphosphonates for the treatment of osteoporosis, and sometimes cancer.  Also, testosterone may be caused by lengthy and strong  oral doses of drugs used for the treatment of osteoporosis.  Such drugs are Actonel, Boniva, and Fosomax, etc.  Although these drugs are used for the treatment of osteoporosis for the whole body, one side effect could be osteonecrosis in the bones of the mouth which  becomes a totally different problem.  Although quite rare, osteonecrosis of the jaw usually develops after IV use or lengthy (3-5 years) use of oral bisphosphonates.
Although rare, when it does occur, it is usually associated with a lengthy dose of strong oral medication followed by extraction of a tooth or teeth, bone surgery, or by placement of an implant. There are only a few documented cases of osteonecrosis not associated with some type of traumatic dental procedure, such as removal of an impacted wisdom tooth.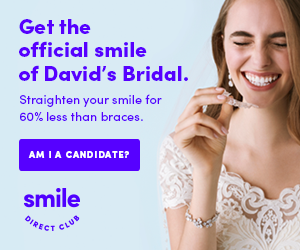 It must be known that tens of thousands of extractions and placement of implants on patients taking heavy doses of bisphosphonates and they have had no unsavory consequences.  However, it is important to know that they "can" occur, although very rarely.  It would be prudent to eliminate that drug for several months prior to treatment if possible.
Always contact your physician before any dental surgery involving bone should you be on heavy doses of bisphosphonates.
Today's Dentist
Life Member of American Dental Society, Emeritus Fellow of Academy of General Dentistry, American Association of Implant Dentistry