Partial dentures are available in two categories, fixed (permanently cemented) and removable.  In this article we will be discussing removable partial dentures which gain their name because they can easily be inserted and removed by the patient.
Removable partial dentures are utilized when some, but not all, of the teeth are missing in the upper or lower arch.  Of course a fixed partial denture is preferred but sometimes a financial burden might preclude this treatment.  Fixed partial dentures supported by teeth and/or implants are more expensive and sometimes require significant bone grafting.  This also might increase the financial burden enough to preclude treatment.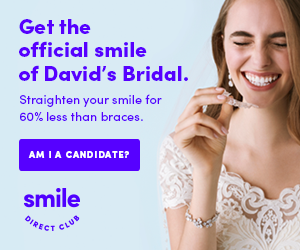 It should be known that a removable partial denture is superior to a full denture since it has better retention due to its attachments to the remaining teeth.  Since this type partial is attached to teeth having roots, it has increased function over the full denture with no teeth remaining.
Partial dentures must be thoroughly cleansed along with the abutment teeth to help prevent decay and gum disease.  Cleaning your partials is as important as cleaning your teeth.
The section of the partial which replaces the missing teeth is constructed of very hard acrylic which conforms to the shape of the gums, and the replaced teeth are made from hard acrylic or porcelain.  In most cases, the remaining natural teeth are utilized to hold the partial in place with clasps and a framework made from chrome cobalt.
If clasps are not preferred, then the patient may opt for a precision attachment partial which snaps or slides into a tiny receiver with in a crown or abutment tooth.  An increased cost becomes necessary for the attachments and crowns.
On occasion, due to poor alignment of the remaining teeth, or if the remaining teeth are mobil, a swing-lok partial may be recommended, or maybe a flexible partial denture.
Again, meticulous oral hygiene is necessary to maintain a clean and carefree partial denture, as well as to avoid future decay or gum problems.
A conventional partial denture costs a little more than a full denture as it usually has clasps and a chrome cobalt substructure for strength and stability.  On average, the fee will range from around $800 up to $4,000.  Precision attachment partial dentures are far superior and have added costs.
Today's Dentist