Pregnancy Effects Gums
Pregnancy Increases Hormone Which Effects Gums
During pregnancy, there is an over-abundance of certain hormones, especially estrogen and progesterone.  It is a well-known fact that the gum tissues respond in a more violent manner to any type of irritation during this elevated time of raging hormones.  Those irritations may be rough brushing, flossing, or even habits such as over-use of toothpicks and pushing the gums with your finger nails.  But more often the problem of pregnancy gingivitis comes from irritation of the gums by gum-level fillings, tartar, and excessive bacterial plaque.  Advanced pregnancy gingivitis may result in pregnancy tumors, sometimes called pyogenic granulomas.  All the above is usually self-limited with improved oral hygiene and after the delivery of the baby. Meticulous oral hygiene is required.
It is imperative that the pregnant mother maintain excellent oral hygiene throughout her pregnancy and also continue her biannual dental cleanings.  Any required restorations are delayed until after delivery unless there is pain or infection.  In that case, the treatment is usually deferred until the middle trimester.  Infection is harmful to the fetus and must be addressed either by extraction or root canal.  However, preventive dentistry at home and avoidance of dental problems is preferred.  If an X-ray is necessary for an abscessed tooth, the mother must wear a lead shield, including coverage of the neck and thyroid.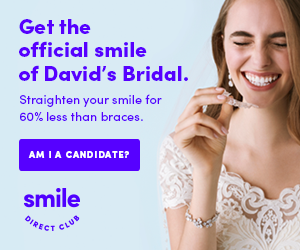 Just to negate a long-standing wives' tale, the baby absolutely does not remove calcium from the mother's teeth which later results in decay.  All the calcium for the baby comes from the mother's diet and bones, but not the teeth.
Today's Dentist
Life Member of American Dental Association, Emeritus Fellow of Academy of General Dentistry,  American Association of Implant Dentists