​Remineralization of Teeth
Remineralization of Teeth Repairs Damage
Aggressive toothbrushing and acid, created from normal bacteria in the mouth reacting with sugar, result in the demineralization of teeth. Teeth are made of calcium and this substance is called hydroxyapatite. The hollow tubules which are microscopicly present allow the acid to begin the demineralization process once the pH or degree of acidity drops below a pH of 5 to 6. Remineralization begins when the acidity is lessened or the process is enhanced with fluoride. Fluoride definitely enhances the remineralization process. Decay or cavities result when demineralization is greater than remineralization. Your saliva contains calcium as well as phosphate ions and this slows the decay process.
​We know that fluoride lessens the rate of demineralization by creating a tooth surface which is even more resistant to decay than the original tooth. It is simply harder in structure. Fluoride induced remineralization is much more effective and quicker than normal remineralization. So we can easily say that fluoride definitely slows down demineralization and actually speeds up remineralization!

Unknown to most patients, it is advisable not to brush within thirty minutes of eating….just the opposite of the old adage "brush immediately after every meal!" Immediately after eating, the oral environment is acidic in nature, and even minor action by a tooth brush has a tendency to accelerate demineralization. Therefore, it behooves one to wait about thirty minutes or so after eating to brush their teeth. The oral environment is far less acidic at that time.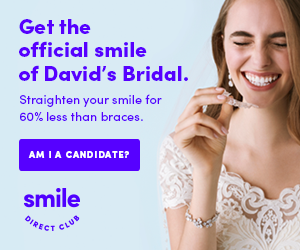 An update to all is a developing technique which accelerates the remineralization process and claims are made that someday it may be able to repair the teeth without the use of a drill. It involves the use of tiny, imperceptable amounts of electrical pulse which causes the tooth to resorb the minerals in a quicker fashion. This process would take less than an hour and would bring in more patients for dental care. Not only would this help prevent decay, but would have a net beneficial affect in diagnosing other dental disease which might have gone undetected. This theory is currently in the research phase but has high hopes.
Otherwise, when the destructive process has gone too far, the decay must be removed by conventional means and the tooth properly restored.

---