Raise Awareness of Oral Cancer
(Below came from the Academy of General Dentistry which also supports the American Cancer Society.
Tomorrow, Thursday, Nov. 15, is the American Cancer Society's (ACS) Great American Smokeout. Tobacco users are encouraged to kick their habit for a day in hopes of quitting for good. Tobacco use is the single largest preventable cause of disease and premature death in the world, according to the ACS. It's important that general dentists educate patients and the public about oral cancer risk factors and prevention. Support AGD Foundation's mission to raise awareness of oral cancer. During the AGD Foundation's 45 Days of Giving, through Dec. 1, donations will be matched by corporate donors up to $45,000. Donate online at agd.org/agd-foundation.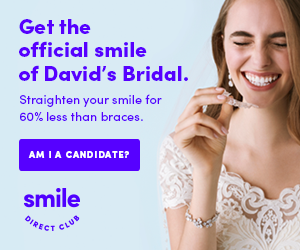 Today's Dentist Supports this Cause!
Today's Dentist, DDS, FAGD
Life Member of American Dental Association, Emeritus Fellow of Academy of General Dentistry, American Association of Implant Dentistry