Specialties of Dentistry
General Dentistry Incorporates All the Specialties of Dentistry
General Dentistry, although not yet one of the specialties of dentistry, requires an excellent knowledge of all the specialties listed below, plus even more areas.   The requirements are huge. Those areas include implantology, temporo-mandibular joint (TMJ) syndrome, occlusion, preventive dentistry, and cosmetics/aesthetics.
The American Dental Association currently recognizes the following specialties: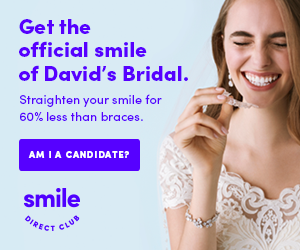 Oral and Maxillofacial Surgery, Pathology, and Radiology.  Surgery involves removal of teeth, bone surgery, implant placement, facial reconstruction, and more.  Pathology involves the study of  and X-ray diagnosis of  the maxillofacial region.  Pathology is the study and diagnosis of tumors (benign and malignant) of the maxillofacial region.
Orthodontics specializes in aesthetics, facial profiles, and the alignment of teeth.
Endodontics is the specialty of root canal therapy.
Pedodontics is the practice of dentistry but limited to children, usually to age 12.
Prosthodontics specializes in the replacement of some or all teeth with fixed bridges, removable partial bridges,  full dentures, or implants.
Periodontics is limited to the treatment of occlusion, gums, and bone.
Public Health is limited to the public health aspects of dentistry.
Today's Dentist
Life Member of American Dental Association, Emeritus Fellow of Academy of General Dentistry,  American Association of Implant Dentists