Swing Lock Partial
Swing Lock Partial, When Abutment Teeth Are Weak
A swing lock partial denture is constructed so that a "gate" can open and close, and when in the closed position, locks into the undercuts of the remaining natural teeth, usually near the gum line.  This places the stress at a much lower center of gravity and increases the longevity of the existing teeth, plus enhances the chewing power significantly over the conventional partial using the same abutments. The conventional removable partial denture often necessitates over-loading an abutment teeth at times. Although not desired, sometimes other choices are not available due to financial considerations, loss of bone, and abutment teeth with poor strength. This sometimes makes the swing lock partial the treatment of choice.
The goal of the swing lock partial is sometimes necessary to avoid total loss of the teeth of an arch leading to a full denture. These swing lock partials are attached to teeth with roots whereas a full denture (unless it is an overdenture) does not.  The result is a more stable prosthetic appliance than a full denture. Although fixed bridges  and implants may be preferable, sometimes cost is a mitigating factor and treatment with the  swing lock partial is elected.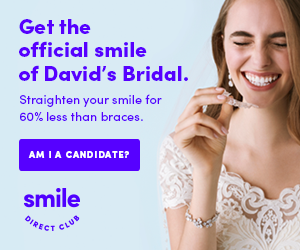 A patient should maintain excellent oral hygiene and must have the manual dexterity to open and close the gate. Sometimes a swing lock partial can actually stabilize mobile teeth. At a minimum, the teeth can be kept for many, many years longer and if one tooth is lost, in most cases in can easily be added to the partial. The swing lock partial denture is the replacement of a portion of the teeth, utilizing the remaining teeth as abutments for retention.
Today's Dentist
Life Member of American Dental Association, Emeritus Fellow of Academy of General Dentistry,  American Association of Implant Dentists