Thrush
What is Thrush
Candida albicans is a normal fungus or yeast which is found in the mouth and other parts of the body.  When there is an overabundance of this fungus a condition called thrush occurs.  It is usually found in immune-compromised adults, older adults, and most commonly in infants.
Thrush is caused by an improper balance of the normal oral flora.  Such things as alcoholism or radiation may cause a dry mouth which upsets the balance.  Other conditions such as uncontrolled diabetes, pregnancy, stress, ill-fitting partials or dentures, smoking, oral tobacco, HIV, radiation treatment, long-term use of antibiotics (antibiotics can kill the good bugs which help prevent an over abundance of candida), and cancer are just some of the other things that upset this balance.  It is advisable to avoid breads and all alcohol as these contain yeast.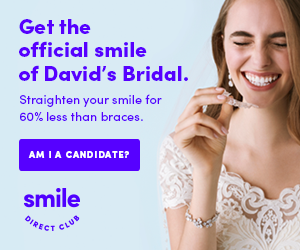 Thrush looks like white patches scattered in many places of the mouth but are usually found on the inside of the cheeks and on the tongue. They look like very thick cauliflower or cottage cheese.  Lightly scraping the patches may result in slight bleeding.
Thrush is quite common in infants and usually requires no treatment unless it is long-standing.  It is rarely serious. The condition usually self-eliminates.  Eating yogurt will usually help adults and making sure that diabetes, smoking, and alcohol are under control. If the immune system is out of control, it must be brought into check.
Today's Dentist
Life Member of American Dental Association, Emeritus Fellow of Academy of General Dentistry, American Association of Implant Dentistry