Tongue-Tie May Affect Speech
Tongue-Tie Correction, Fairly Simple
Tongue-Tie (ankyloglossia) occurs when the frenum under the tongue goes all the way to the tip of the tongue, and restricts certain actions of the tongue.  It is a congenital anomaly which varies from minor to severe.  The length of tongue, free of the frenum, may be from less than 3 mm (bad) to 16 mm (acceptable).
Ankyloglossia may affect one's speech, swallowing habits, licking one's lips, and the social habits of kissing.  A person who is truly tongue-tied usually has a small notch at the tip of the tongue where the frenum attaches. Difficulty in moving the tongue from side to side and inability to touch the roof of the mouth are additional consequences of tongue-tie. Not being able to touch the roof of your mouth with your tongue, more than likely will have an affect on your speech.  Also associated with this, there is usually difficulty when sticking the tongue out.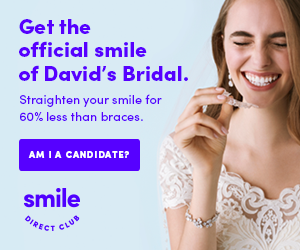 Tongue-ties are classified from Class I to Class IV based upon the measurements in millimeters from the tip of the tongue to the attachment of the frenum on the underside of the tongue.  Any measurement of 16 mm or higher is acceptable.  Class I is the next best and Class IV is the worst and is 3 mm or less.
Surgical correction called a lingual frenectomy or frenulectomy can return the tongue to a full range of movements and restore all lost functions. The surgery is simple, with little or no discomfort, and with very few complications. The periodontist may also perform a labial frenectomy, not at associated with the tongue, but with the upper or lower lip and the its attachment to the gums.
Today's Dentist
American Dental Association-Life Member, Fellow of Academy of General Dentistry, American Academy of Implant Dentistry