What do Tonsils Do?
Should Tonsils be Removed?
The tonsils are located behind the tongue on the side walls of the upper throat and are rounded masses of lymphatic tissue.  They more than likely have deep grooves or crypts within them.  These crypts sometimes trap food and debris, cause bad breath, and eventually calcify, forming  stones or tonsiloliths which usually can be removed with a pair of tweezers, a Q-tip, and sometimes by vigorously gargling with salt water. These stones often expel themselves as they enlarge.  The tonsils fight infection in the region but often enlarge and become quite sore and red when doing so.  They may even enlarge enough to affect swallowing or even breathing. Tonsils are different in size from one person to the next, and their main function is to filter germs which may be breathed in.
Infections of the tonsils can often be successfully treated with antibiotics, but if multiple infections occur, and breathing and difficulty swallowing occur, it may be a consideration for tonsillectomy.  Tonsilectomies are no longer the normal.  Fewer and fewer folks under the age of 30 have had their tonsils removed compared to a majority of folks over 30. They usually are kept for life which was not true in the past.  Today, tonsils are removed only if they become problematic  by creating difficulty swallowing or breathing, or are constantly infected.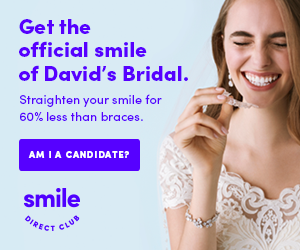 Adenoids are also part of the lymphatic system but are not visible as they hang down from the back of the nasal cavity.  Their purpose is to fight off infection.  Just like the tonsils, they trap bacteria and viruses which are breathed in through the nose.  Adenoids tend to shrink in size after childhood and often completely disappear a few years after that.  If it becomes necessary to remove the tonsils, the adenoids are also usually removed, but in most cases, this does not become necessary.
Today's Dentist
American Dental Association, Emeritus Fellow of the Academy of General Dentistry, American Academy of Implant Dentistry.