Causes of Tooth Decay
Tooth decay occurs when the demineralization process of teeth is greater than the remineralization process.  All teeth do both.  It is when failure to provide proper care and failure to utilize preventive measures that the decay occurs.  This decay is often called a cavity, and once it reaches that point, the decay must be removed and a proper restoration placed.  (Please type in the word "demineralization" in the search box for a full explanation.)
The decay process begins by attacking the enamel, and when it penetrates the enamel, the decay enlarges more quickly as the next layer of dentin is not as hard and therefore less resistant.  Should the decay actually reach the pulp which contains the nerve and blood vessels, the result is an infected or abscessed tooth. This usually results in significant discomfort which may require a root canal or an extraction to remedy.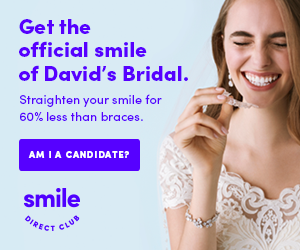 There are a group of causes for decay, and more than one is usually involved.  Those causative factors include poor oral hygiene, failure to remove the bacterial plaque by proper brushing and flossing, not using fluoride, high usage of sugar, dry mouth from radiation, drugs or alcohol, diabetes, smoking, or chewing tobacco.
Tooth decay is usually insidious at first but can easily advance into an abscessed tooth.  Your dentist can easily diagnose decay by a thorough examination and with x-rays.
Treatment may involve a small tooth colored porcelain filling, a crown, or if the tooth is abscessed, a root canal and crown.  On a rare occasion, extraction may be necessary.  If extraction is necessary, the tooth must be replaced with either a bridge or an implant. So the sooner the tooth is treated, the less the restoration will cost.
Today's Dentist
Life Member of American Dental Association, Emeritus Fellow of Academy of General Dentistry, American Association of Implant Dentists